Extending Kimono's Reach: On-demand Data for Today's Students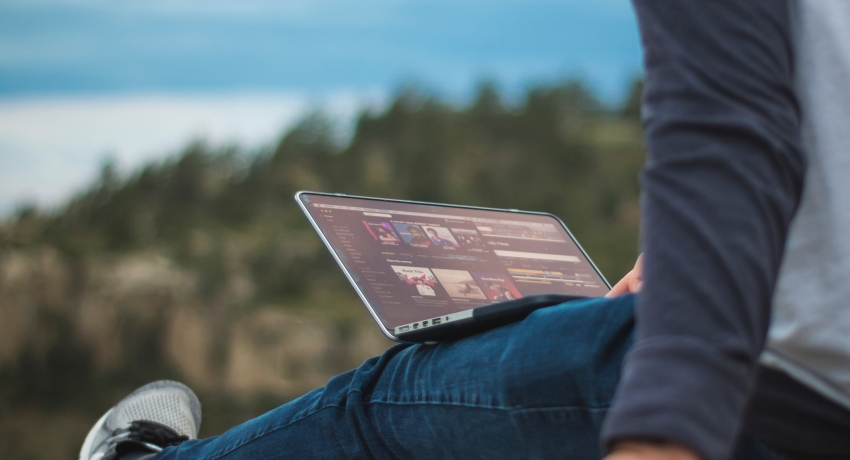 The Challenge

In the era of Netflix and Amazon, students increasingly expect their educational experiences to be delivered on-demand. To enable immediate access to digital resources on day one of class, higher education institutions have to get better at exchanging student information system (SIS) data with other applications, in near real-time. Kimono, an enterprise-class, cloud-based integration solution, facilitates secure and controlled data exchange for its clients. When Kimono's product roadmap called for course data and roster synchronization between the campus SIS and other applications, Kimono engaged Unicon to create an IMS Global Learning Information Services (LIS) Connector.
Why Unicon?
Unicon has almost two decades of experience helping education technology vendors, publishers, and academic institutions adopt IMS standards, including LIS, LTI, Common Cartridge, and Caliper. We developed the reference implementation for LIS when the standard was first introduced to the market. This development experience, combined with our standards implementation expertise, made us the right partner to help expand the Kimono platform to include this integration feature.
Results
After analyzing the use cases and mapping the business entities between the IMS LIS standard and Kimono, we designed and developed an LIS Connector that can receive and respond to LIS messages from higher education SISs. The LIS Connector was designed to interface with Kimono APIs to launch ingestion workloads against the Kimono platform, along with receiving notifications for completion and/or errors. In connection with this project, Unicon provided additional tech services to help Kimono facilitate course data and roster synchronization with grade passback between all major higher education SISs and other connected school systems, via the IMS-certified LIS Connector.
Kimono benefited from our experience in implementing LIS, as well as our relationship with IMS Global, to deliver efficient implementation and certification testing. The result is a flexible integration feature that enables Kimono to include higher education SISs in their ecosystem. In turn, this new feature allows Kimono's clients to deliver the seamless and timely experiences today's students expect.