Consulting
Create learner-centric experiences to transform online teaching and learning.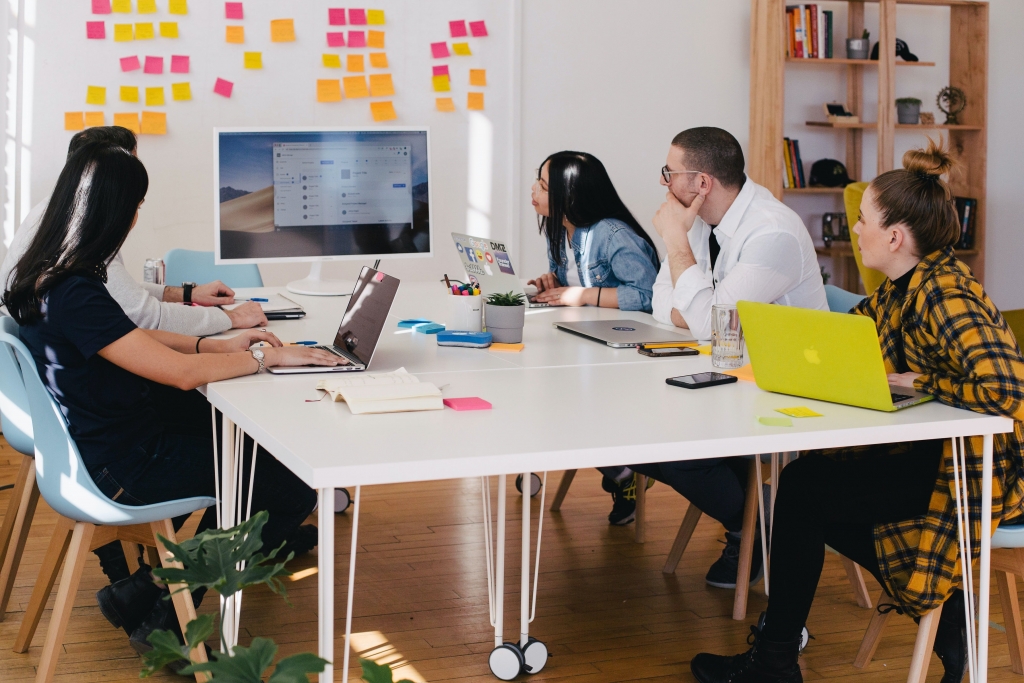 Unicon's technology consulting and advisory team help design and implement tech strategies, grounded in a learner journey framework, for your digital learning experiences and products. We aim for results that will achieve better student engagement, mitigate educator problem areas, and improve outcomes.

Unicon focuses on the complete experience of the learner. Our approach encompasses six critical aspects of learner interaction in a digital ecosystem from initial log-in through learning, connection, assessment, support, and mastery.

Start with a Tech Evaluation where we combine our unique expertise, extensive knowledge, and deep understanding of the education ecosystem. By analyzing the people, processes, and systems, we can provide clients with strategies, evaluation tools, recommendations, and implementation roadmaps to support the key technology touchpoints of the complete Learner Journey.
Select a starting point to advance your technology strategy:
Identity and Access Management Evaluation
Learner Experience Evaluation
Learning Application Technology Evaluation
Data and Analytics Evaluation
Integration Evaluation
Customer Onboarding Evaluation
Technology Due Diligence
Testing Strategy Evaluation