Consulting
Approach - Focus on the Learner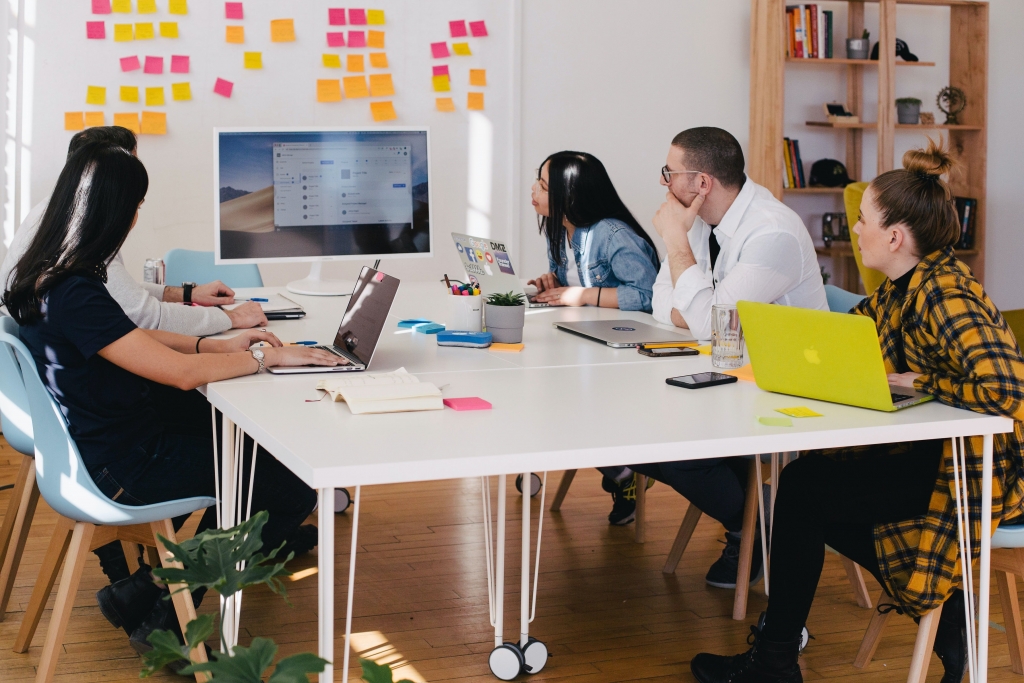 As a technology consultant, Unicon focuses on the complete experience of the learner. Our approach encompasses six critical aspects of learner interaction in a digital ecosystem from initial log-in through learning, connection, assessment, support, and mastery. Our development services include optimizing content for digital interaction, improving the learning environment, implementing security and privacy needs, and creating data and analytics management tools. These inform our consulting perspective and allow us to provide clients with evaluation tools, recommendations, and implementation roadmaps to support the key technology touchpoints of the complete Learner Journey.
The Learner Journey
Seamless interaction with technology throughout the learner's experience allows for greater retention, persistence, and completion.

Identity
Ensuring the learner has secure access from anywhere, directly to the resources they need.

Learning
Enabling engaging digital-first content with rich instructional experiences, differentiated for the learner's needs.

Connections
Connecting the learner to quality interactions with their networks - instructors, community, and peers.

Assessment
Enabling the learner to demonstrate learning and receive timely feedback on progress toward goals.

Support
Enabling human and digital feedback, guidance, and assistance.

Mastery
Identifying and tracking learning outcomes through skill or credential achievement.
Uniquely Unicon
Unicon is uniquely qualified to deliver solutions based on our extensive history and experience serving education stakeholders. Our work on product development teams building digital courseware for all the major vendors, participation in community standards and assessment efforts, and unparalleled courseware integration experience has given us the extensive background we need to meet your needs effectively.
Specifically, Unicon expertise is a collaborative mix of;
Strategic Advisors (generalists and specialists)
Software Developers
Software Quality Engineers
Cloud Architects
DevOps Engineers
Security Experts
Project Managers
User Experience Experts