Learning Content Optimization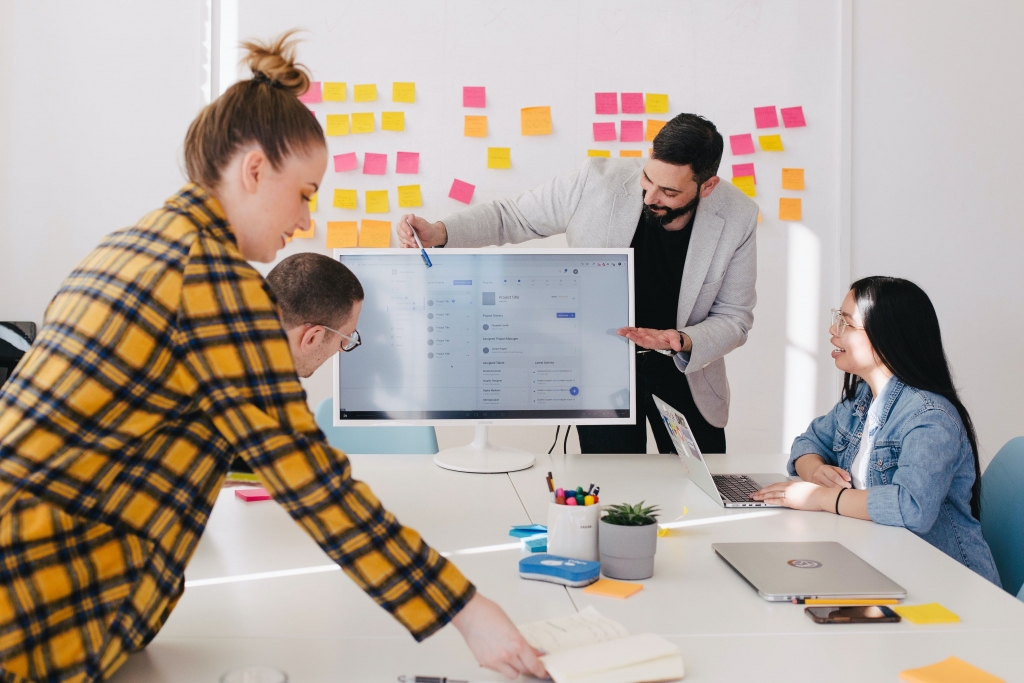 Unicon collaborates with online education providers to develop interactive and engaging course content. Unicon has extensive experience in developing primary content and supplemental resources including animations, simulations, job aids, technical lab assignments, and instructor guides.
Unicon supports your online education strategy from its initial design through implementation, efficacy reviews, and revision. Unicon takes a learner-centric approach and recommends a modular instructional approach that is easy to maintain and revise. This process emphasizes quality control and effectiveness modeling.
Specializations - Content Optimization
Online Course Development
Faculty Support
Curriculum Design
Instructional Design
Assessment - Creation and Delivery
Translations
Efficacy
Quality
Content Management