Learning Experience Design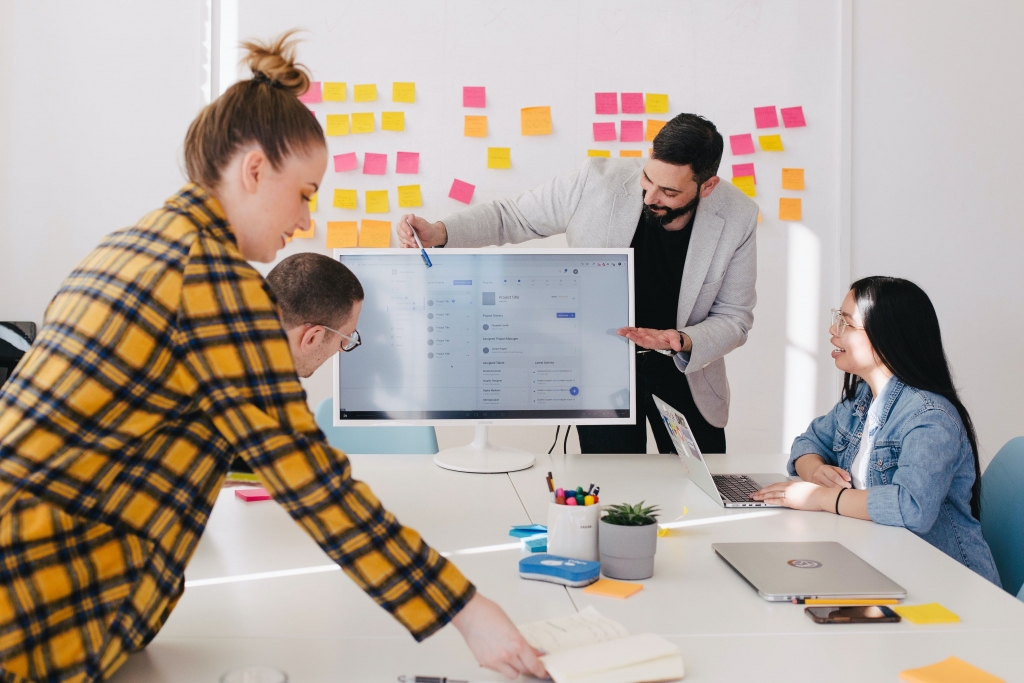 Unicon's Learning Experience Designers (LXD) use a creative, iterative design process to put the learner at the center of the learning experience. By balancing content, pedagogy, and technology, our experts will help you cultivate rich instructional experiences that are differentiated for the needs of your learners.

Our LXD team is proficient in the various dimensions of content and technology optimization. Whatever your institution's unique needs may be, we can guide you to capitalize on emerging technologies and optimize the impact of your course and curriculum content.
Specializations - Content Optimization
Curriculum Design
Instructional Design
Content Migration
Online Course Builds
Assessment - Creation and Delivery
Product / Application Design and Development
Template Design