Unicon Announces Jump Start for AWS Service
Cloud Consulting Service Designed to Ease the Complexity for Institutions and Organizations Getting Started with AWS
Gilbert, AZ – October 25, 2017— Unicon, Inc., a leading provider of technology consulting, services, and support for the education industry , today announced the availability of Jump Start for AWS, a new cloud consulting service for institutions and organizations. Jump Start for AWS eases the complexity of migrating an initial workload or application to the AWS Cloud by providing a guided path for clients to start their cloud journey. Relying on a trusted expert for support, clients acquire the experience needed for future cloud expansion.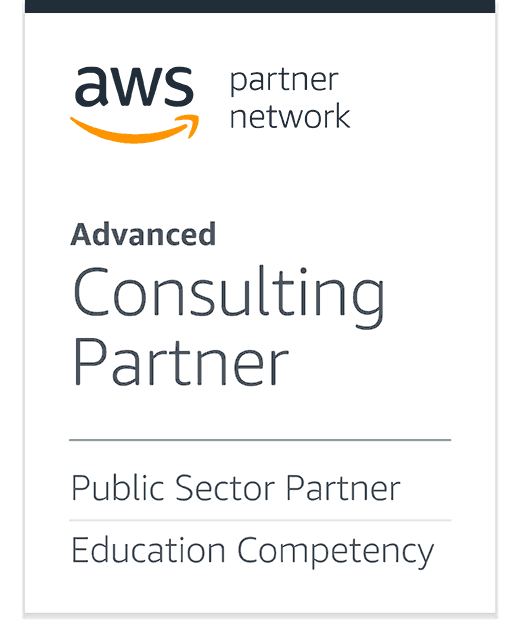 "Unicon designed the Jump Start for AWS service in response to the market needs of the education industry. Many institutions are seeing a need to move to the cloud, but do not have the required AWS expertise in-house. We developed a program to help these institutions get started with the fundamental elements to build a strong AWS foundation and acquire the knowledge to expand upon this foundation," said Marquess Lewis, CTO, Unicon, Inc.
Jump Start for AWS consists of a repeatable, efficient four-step process: Discovery and Application Selection; Establish AWS Foundation; Application Migration; and Client Enablement. These steps keep institutions and organizations in control of their workloads and applications throughout the collaborative process, enabling them to get started the right way with AWS while an experienced resource guides them through every step. Institutions and organizations gain operational experience, reduce the cost of physical infrastructure, and reap the advantage of using the avenue of least resistance to successfully move to the AWS Cloud.
Unicon is an Advanced Consulting Partner in the AWS Partner Network, a member of the AWS Education Competency Program, and a member of the AWS Public Sector Partner Program. Click here for information on additional services for AWS. Unicon will also be showcasing its services for AWS at booth #1530 during the EDUCAUSE Annual Conference, October 31 – November 3, Philadelphia PA.