AWS Cloud Migration Readiness Guide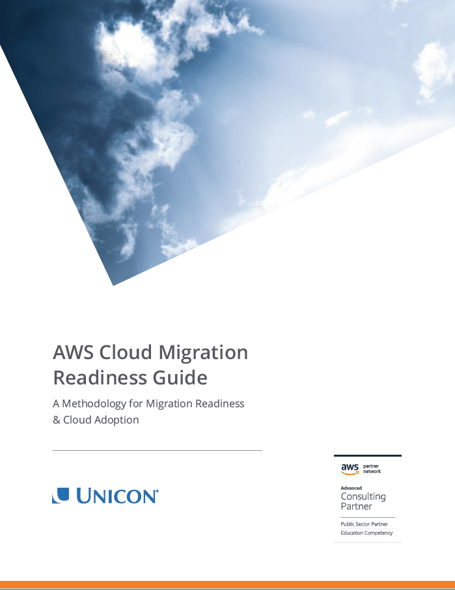 Proper planning and preparation are two important factors of a successful migration to the Cloud whether you are migrating a single workload or all of your IT resources. But what type of planning and preparation activities are most effective?
This whitepaper presents a methodology for evaluating your migration readiness and laying the foundation for your cloud adoption strategy to save time and prevent roadblocks. It outlines some areas to consider and provides a framework for analysis and decision making.
Fill out the form below and you will be able to download your copy of AWS Cloud Migration Readiness Guide.
Cloud Migration Readiness Guide