Services for Higher Education that Modernize Digital Learning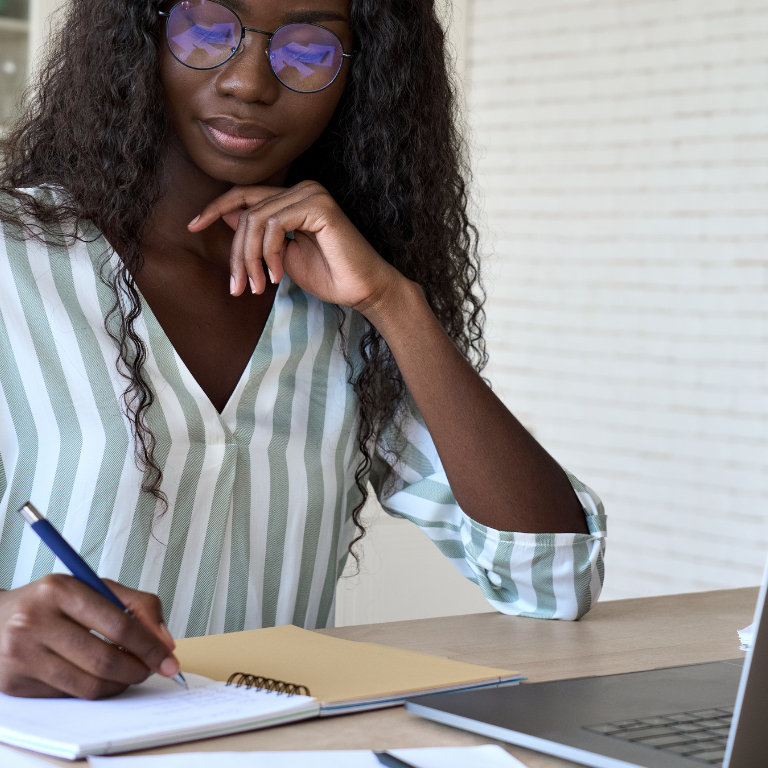 Enabling Higher Education Innovation for the Learner
Colleges and universities face unique challenges such as flattening or declining enrollments, stagnant revenues, outmoded learning technology, and employee turnover. They require innovative solutions to establish a competitive edge.
Unicon is a US-based education technology consulting company with 30 years of experience collaborating with higher education institutions worldwide to optimize and secure learner-centric digital experiences that transform online teaching and learning.
Integrate, expand, and amplify learning technology, data, and content solutions with services that address every touchpoint of the learner journey.

Building
Design, build, extend, and maintain innovative learning applications with proprietary, open source, or greenfield software.

Connecting
Boost your data management, security, and analytics through seamless integration with current standards for enhanced interoperability.

Informing
Modernize your approach to data quality, culture, and management to accelerate your data strategy for students, faculty and the institution.

Tooling
Enable secure access and empower collaboration across applications with enhanced infrastructure that provides learners and researchers the seamless online experiences they expect.
Unlocking the Potential of Digital Learning
Looking to modernize your technology, expand your digital portfolio, add features to existing applications, or gain valuable insights for your students, faculty, and institution? Our team is here to support you.
At Unicon, our team is dedicated to guiding you every step of the way, ensuring you achieve your goals. Our team is equipped with the necessary skills to help you plan, enhance, merge, execute, and create content and technologies that guarantee your success.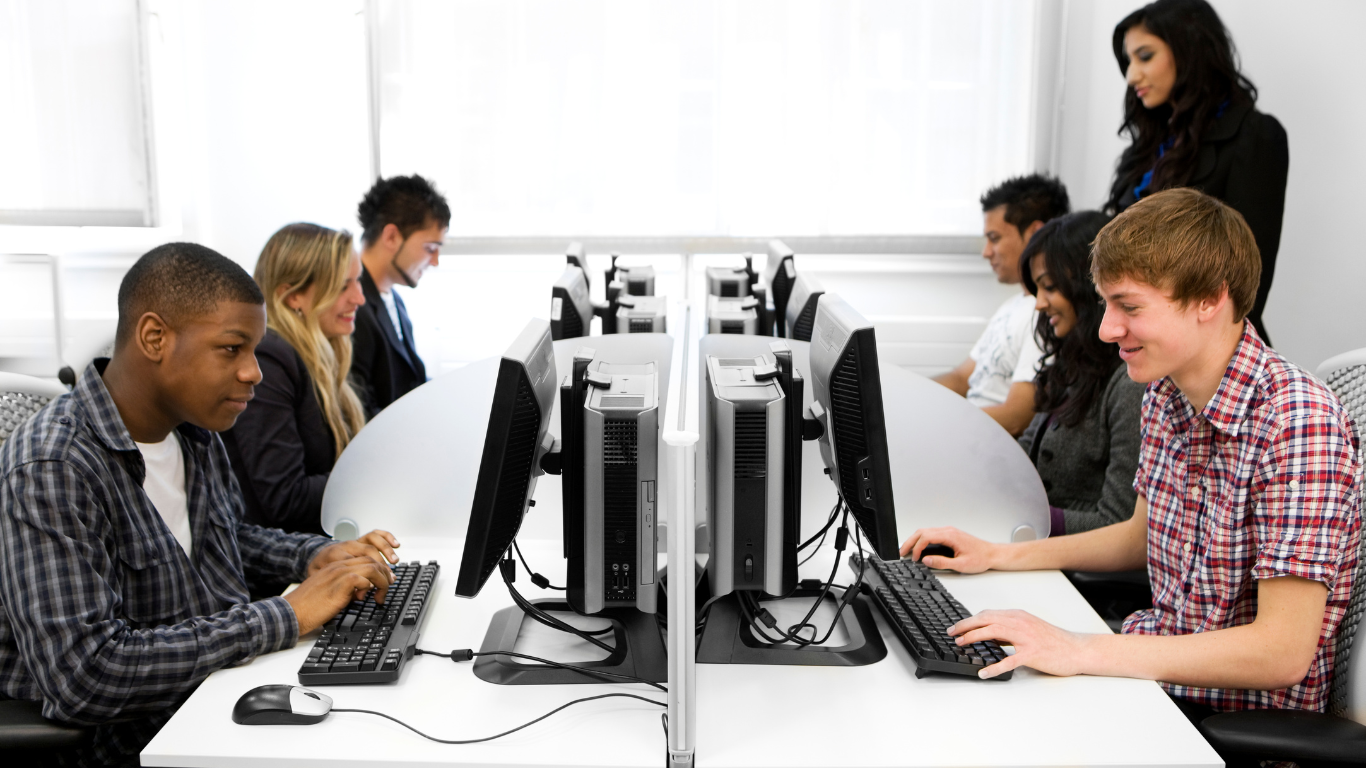 FLEXIBLE DIGITAL SERVICES
Our unbundled approach lets you mix and match our services to best meet your objectives. At the end of the project, you own and control both the learning content and/or technology.

Strategic
Technical Staffing
Our collaborative model offers flexibility through three core methods: doing it for you, doing it with you, or teaching you.
Gain a full project team for complex projects with tight deadlines

Form a blended team of Unicon and in-house personnel to benefit from technical leadership

Fill gaps in strategic roles with subject matter experts
Start Smart With A Strategic Evaluation
Partnering with Unicon means more than just outsourcing - it means unlocking your full potential.
Our strategic evaluation combines our technical expertise, industry knowledge, and unique skills to assess your technology and project scope, enabling us to fully support your development of effective learning solutions.
Ready to get started? Fill out the form.
Let's begin the conversation!