Learning Technology Evaluation
Application, Integration, and Data Evaluation
Learning technology is at the core of a successful digital journey. From strategy through implementation, Unicon can evaluate, develop, and manage the full array of learning technology, integration standards, and data analytics. Start with Application, Integration, and Data Evaluation services to help you strategize and optimize your learning technology for digital interaction.
The Learner Journey
A learner-centric technology approach focused on the LEARNING, CONNECTIONS, AND SUPPORT
Guiding Questions
What is our overall student experience with our technology systems?
What and how are our key systems integrated, and what is the student experience as they move from system to system?
How could our data be better architected to provide a holistic view of the learner, and facilitate critical support to the learning during their digital interactions?
Do we have the right entry points into our digital learning environment (via campus portal and mobile app) - or are we missing a key front door?
Methodology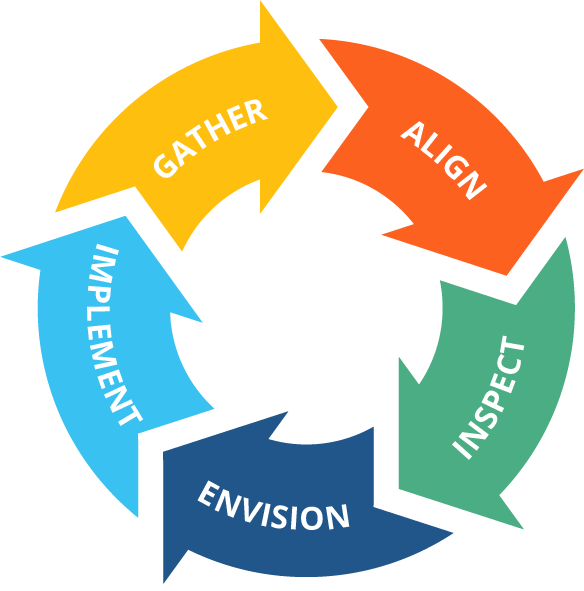 The evaluation process is customized to the goals of the client and follows a process toward an actionable plan to achieve client goals.