Comprehensive Learning Ecosystem Evaluation
Planning, Design, and Implementation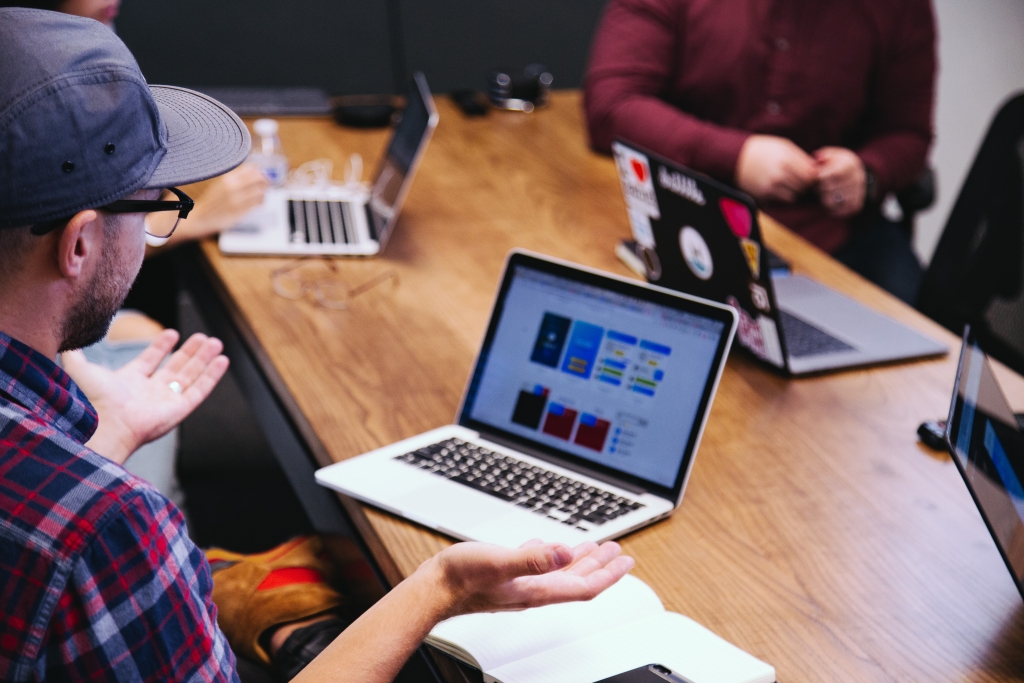 Rooted in over two decades of strategic planning and implementation design with hundreds of customers, our planning approach follows the Learner Journey and maps learner goals and interactions throughout the learning experience. This future-facing journey mapping provides a framework to inspect and improve the interactions with a learner and helps institutions redesign their digital interactions to support the student holistically. Mapping the learner journey across departments and services also creates a shared vision for how an institution's departments will come together to serve learners and broader institutional goals.
The Learner Journey
Connecting the technology touch points throughout the learner experience.

Identity
Can I easily and securely access my learning environment from any device I choose?

Learning
How easily can I get to my courses? What kind of content am I encountering? Was it designed for digital delivery?

Connections
Do I have ample opportunities to connect with my learning community - my instructor, peers, groups?

Assessment
How and where am I challenged to demonstrate my learning, and how do I learn about the progress I'm making?

Support
Does the environment know enough about me to present support during my learning flow?

Mastery
How do I demonstrate achievement of my learning outcomes, and retain those achievements as my learning progresses?
Methodology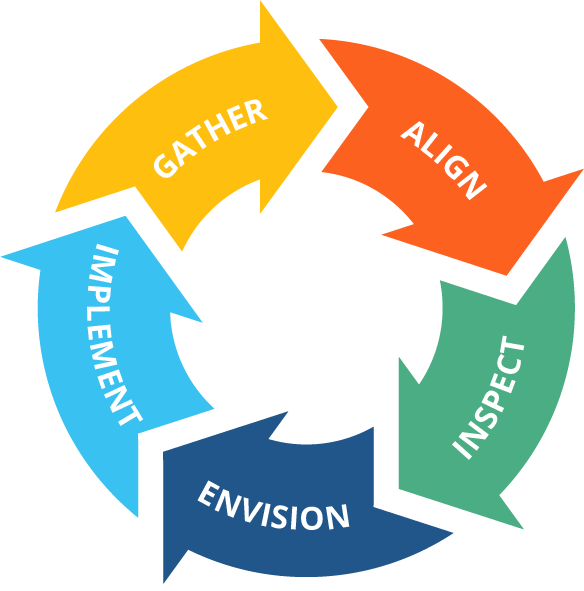 The evaluation process is customized to the goals of the client and follows a process toward an actionable plan to achieve client goals.