Learning Content Evaluation
Learning Content Optimization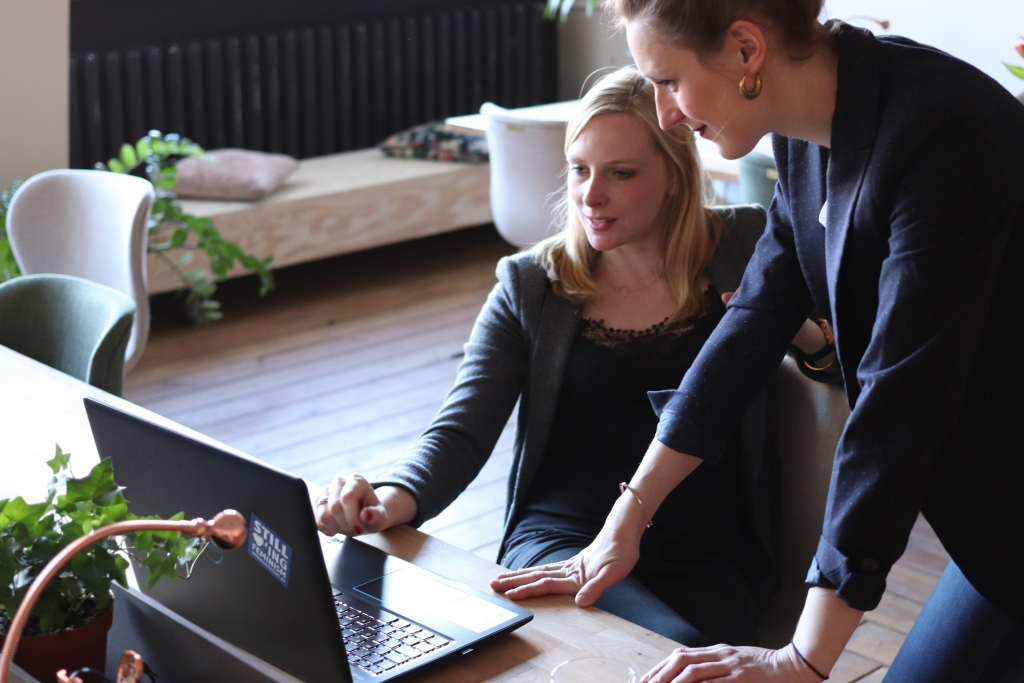 Learning content has many implications - enabler, disruptor, and competitive differentiator to list a few. From strategy through implementation, Unicon can evaluate, develop, and manage the full array of learning content optimization components. Start with Learning Content Optimization Evaluation services to help strategize and optimize your learning content for digital interaction.
Unicon collaborates with online education providers to develop interactive and engaging course content. Unicon has extensive experience in developing primary content and supplemental resources including animations, simulations, job aids, technical lab assignments, and instructor guides.
The Learner Journey
A learner-centric technology approach focused on the LEARNING, ASSESSMENT, AND MASTERY
Guiding Questions
What kinds of systems do you use for your content production?
Do you have any concerns with the content itself?
What kind of data do you have to understand the efficacy of your content?
Methodology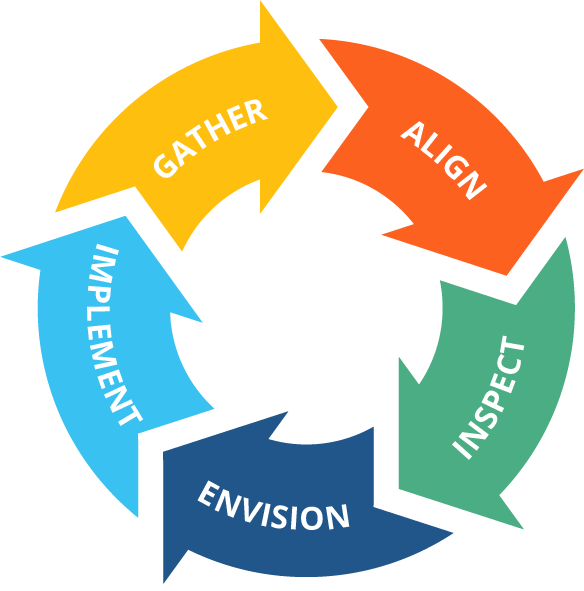 The evaluation process is customized to the goals of the client and follows a process toward an actionable plan to achieve client goals.