Identity and Access Management Evaluation
Protect Your Learning Experience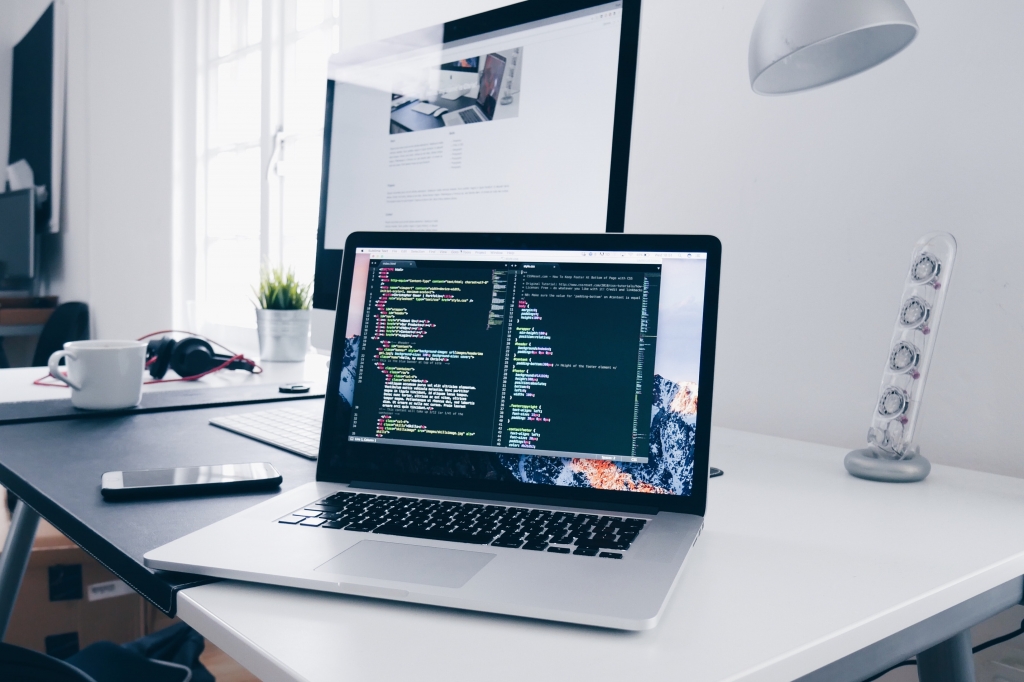 Identity and Access Management has many implications - enabler, disruptor, and competitive differentiator to list a few. From strategy through implementation, Unicon can evaluate, develop, and manage the full array of identity and access management components.

Ensure that the right people in your education ecosystem have the right access and discreetly verify user identities when they log in and throughout their sessions. Quickly enable access to resources and applications, whether in the cloud, on premises, or in a hybrid cloud.

Start with Identity and Access Management Evaluation services to help you strategize and optimize your learning technology for digital interaction.
The Learner Journey
A learner-centric technology approach focused on the IDENTITY
Guiding Questions:
What does the current IAM infrastructure look like today?
What is the student experience as they move from system to system?
If there is a system in place, what is it? Is it custom?
Methodology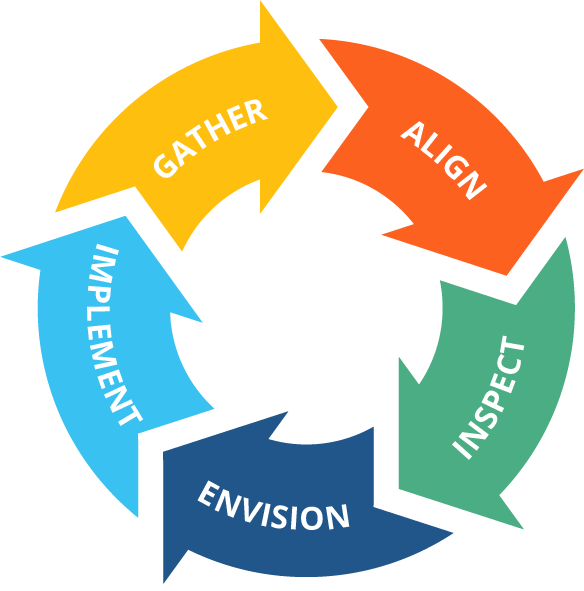 The evaluation process is customized to the goals of the client and follows a process toward an actionable plan to achieve client goals.